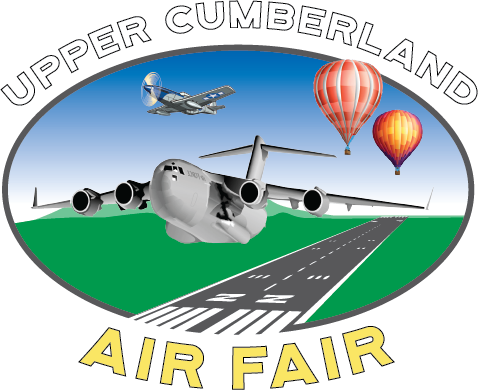 Stay Tuned for 2023 Announcements!
It's a sky festival for the whole family!
EVENT IS RAIN OR SHINE,
PARKING is FREE!
Tickets are $20 for the day or $30 for the weekend IF PURCHASED ONLINE IN ADVANCE
Daily tickets may be purchased onsite at the gate for $25 for the day, $35 for the weekend.
No coolers, outside food or drink is allowed. Comfort animals or other pets are not permitted. Registered service animals are permitted.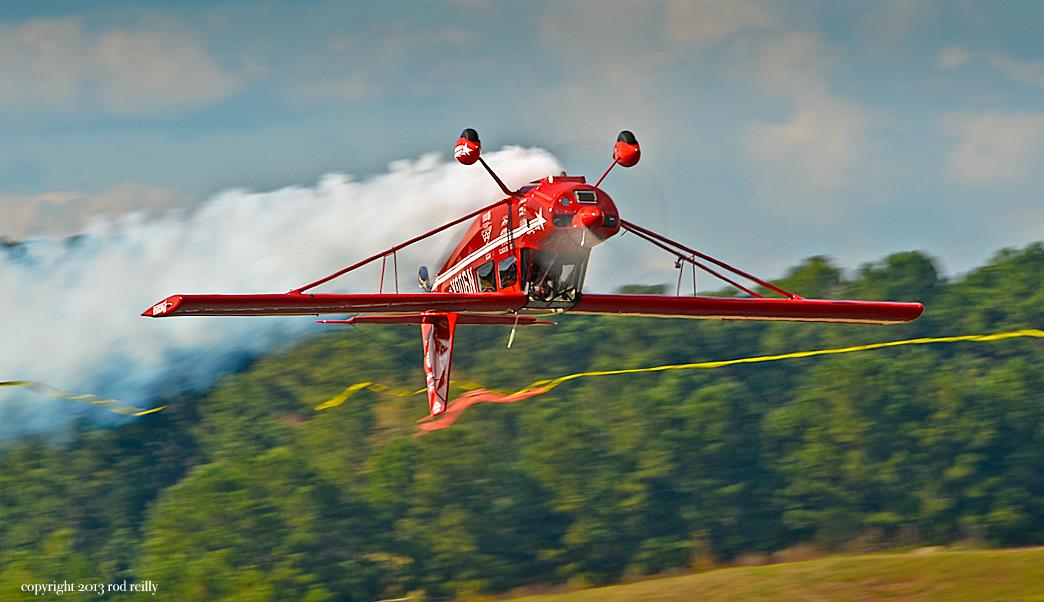 NEW FOR '22 - DAILY AIRSHOWS!
That's right! We'll have a night airshow on Friday, then daily shows on Saturday and Sunday to thrill you with some super cool aerobatic flying! Performances by Greg Koontz, the Paradigm Paramotor Team, plus military flybys and some special guests we'll be announcing soon. You don't want to miss this!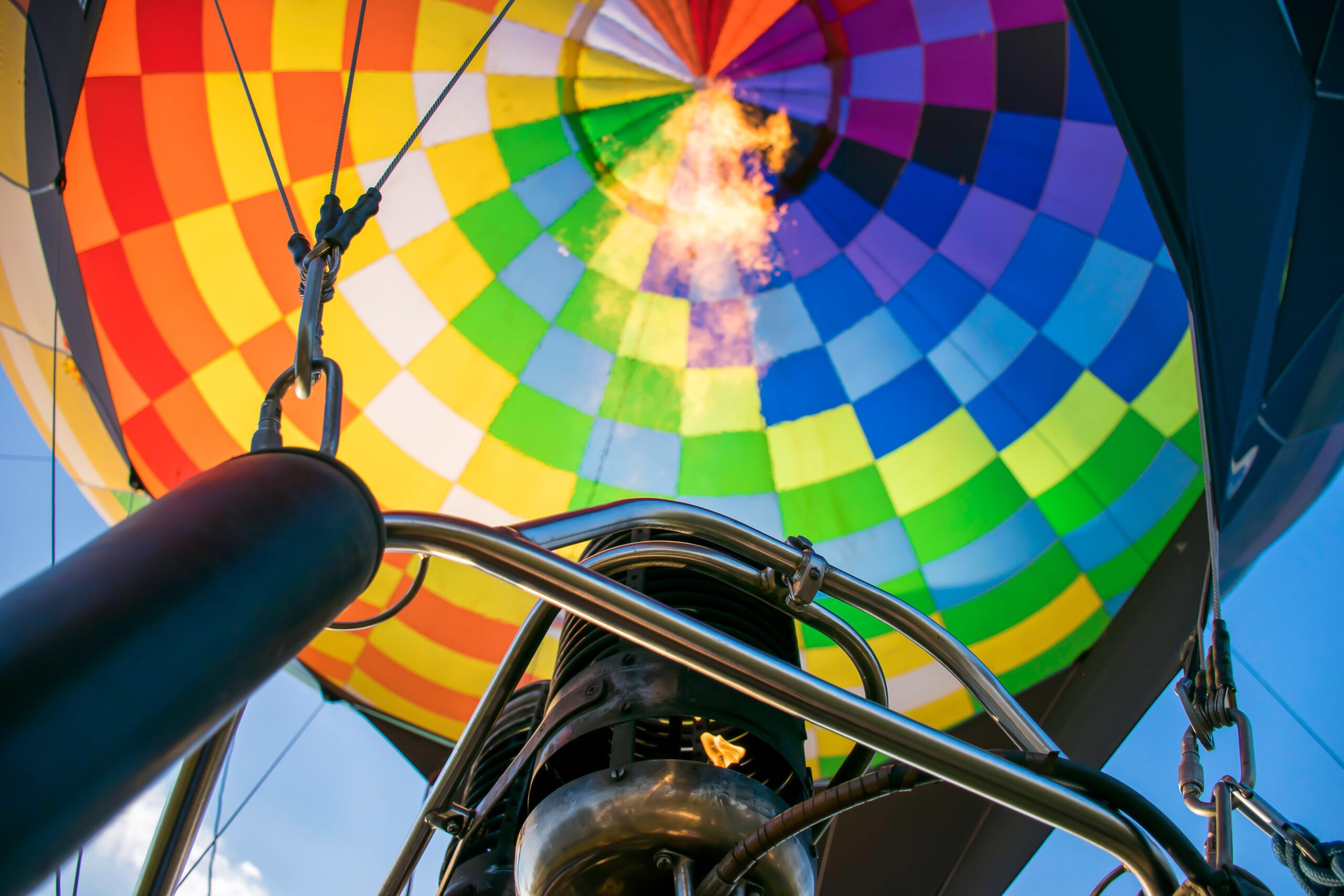 You asked, we listened! We'll have more balloons, and rides running continuously as long as wind an weather allow. PLUS – we have added FULL EXPERIENCE FLIGHTS in the balloons – you can take off on a serene, one hour flight and get the experience of a lifetime! Click the image for more info!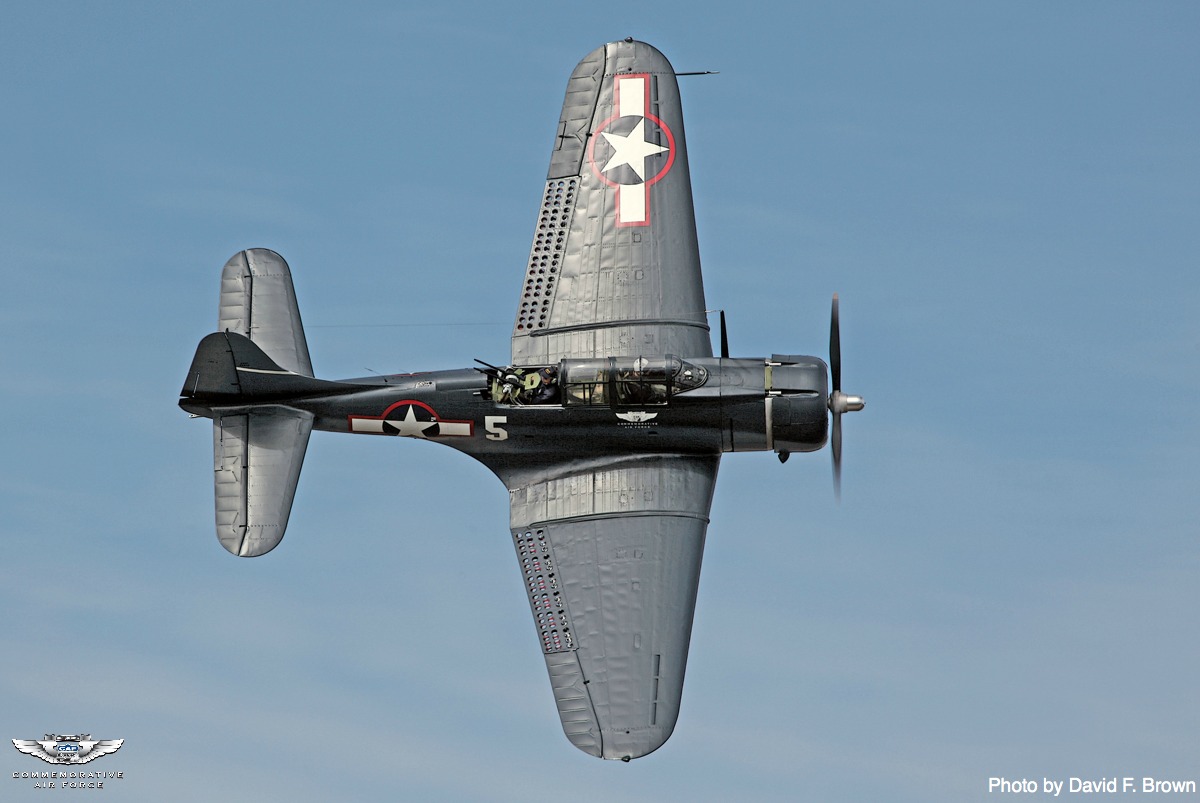 We have Warbird rides, a DC-3 Airliner, Military trainers, a Huey and Robinson R-44 helicopters for you to get almost every experience there is in aviation! Come on our to the Air Fair and check it out! Rides are not included in admission, and prices vary. Please click the image for details!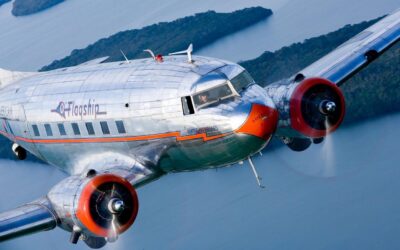 FLY IN A REAL DC-3! We are pleased to announce that the Flagship Detroit, a rare vintage Airliner...
read more
AWESOME FAMILY FUN – SO MUCH TO DO AND SEE!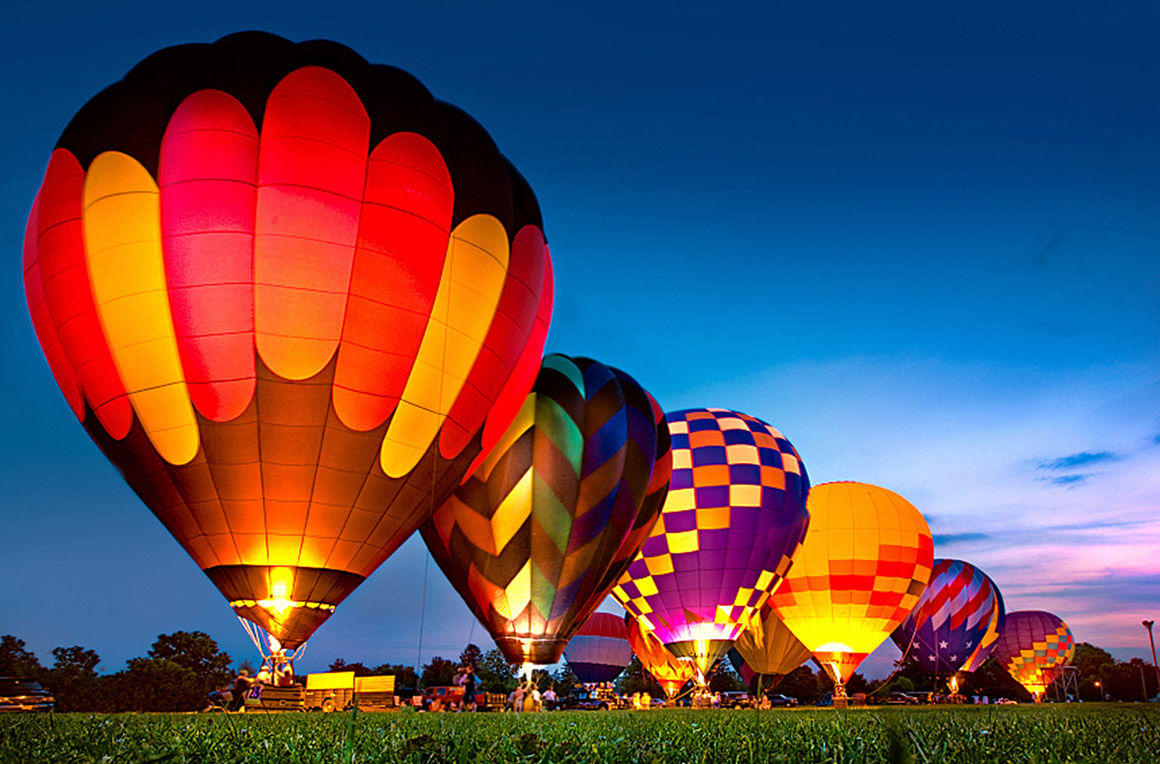 A Beautiful balloon glow on Friday night, plus tether rides Saturday and Sunday! We will have several beautiful balloons to choose from – rides will be sold onsite!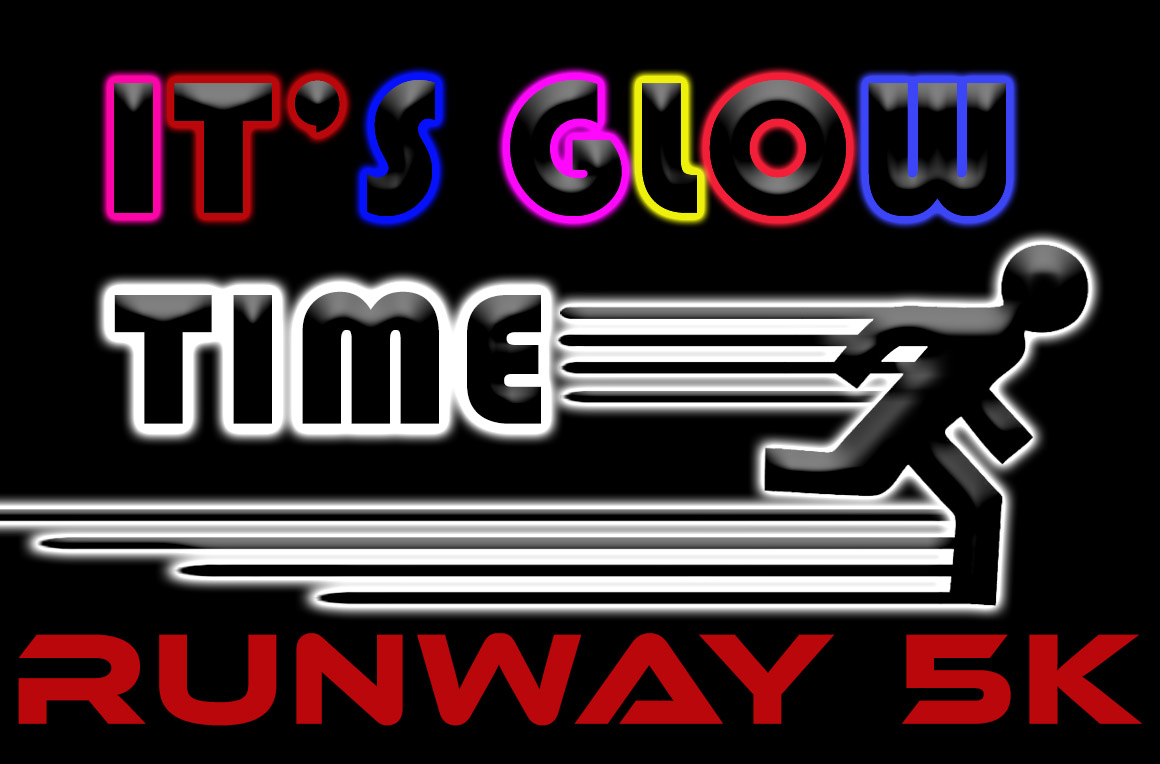 5K Glow Run
On October 14th, run in a 5K on the Runway! Lit by the fantastic taxi and runway lights, you've never had so much fun on a run! Wear your best glow gear and get ready for takeoff!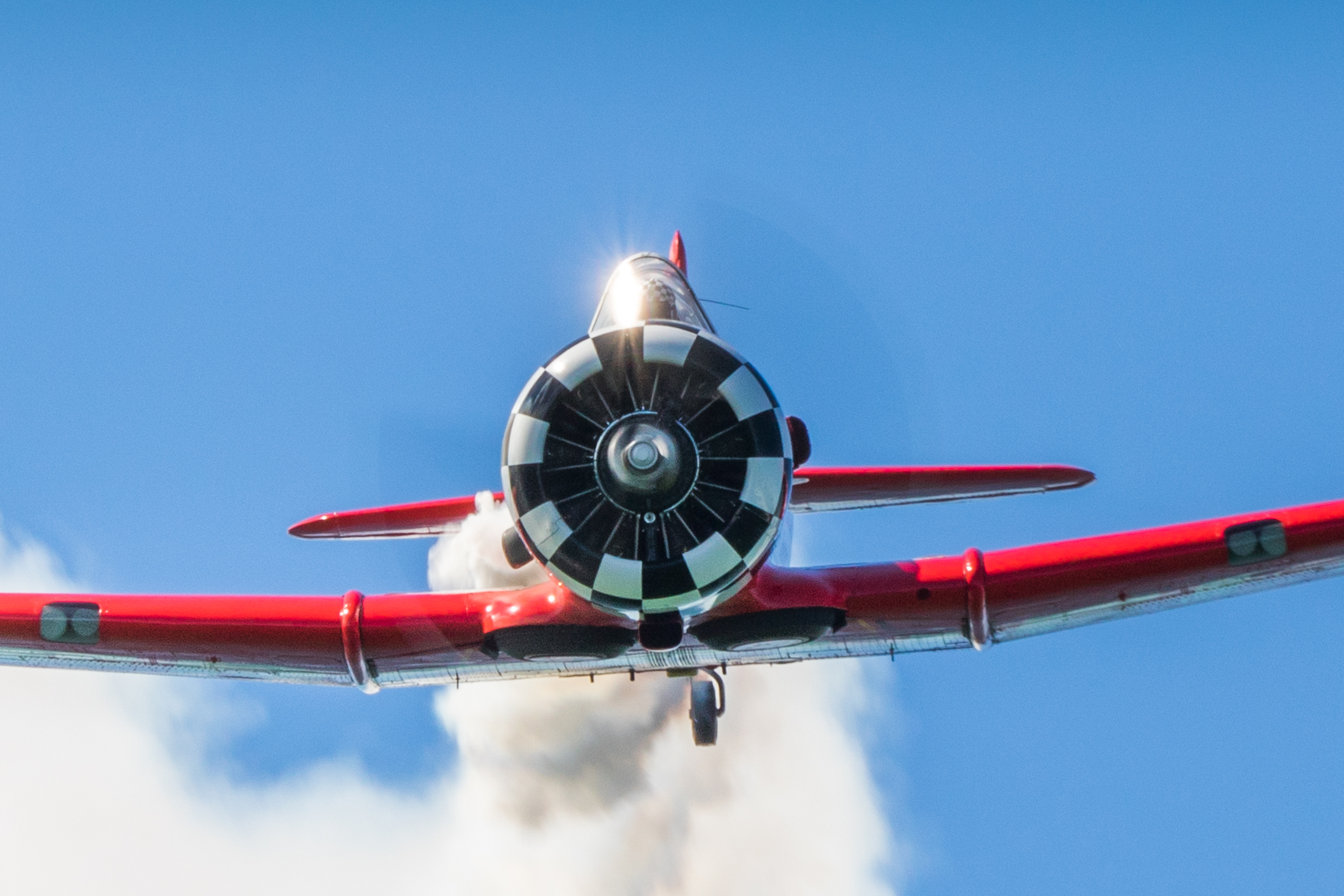 Day and NIGHT Airshows!
We have some incredible pilots and aircraft blazing through the skies with jaw dropping aerobatics, military flybys, and more! Night show on Friday, Day shows Saturday and Sunday!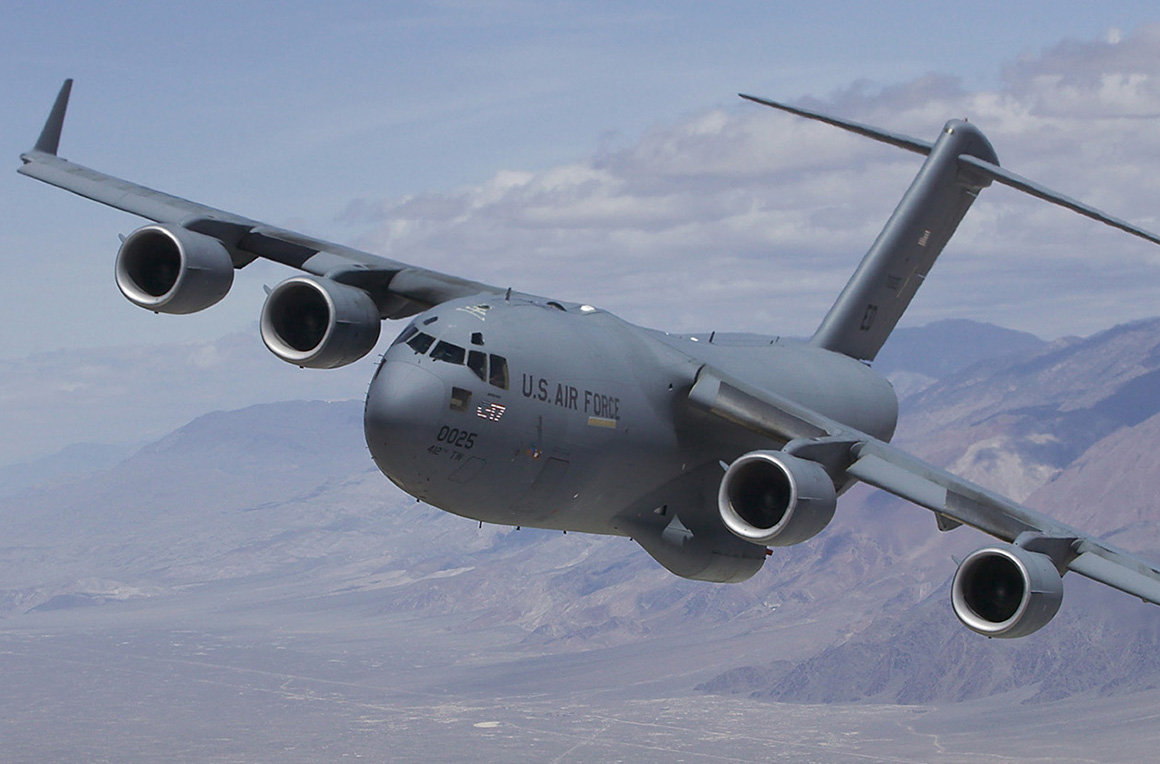 Aircraft Displays
From Warbirds to Military, helicopters to balloons, we have a great lineup of aircraft for everyone!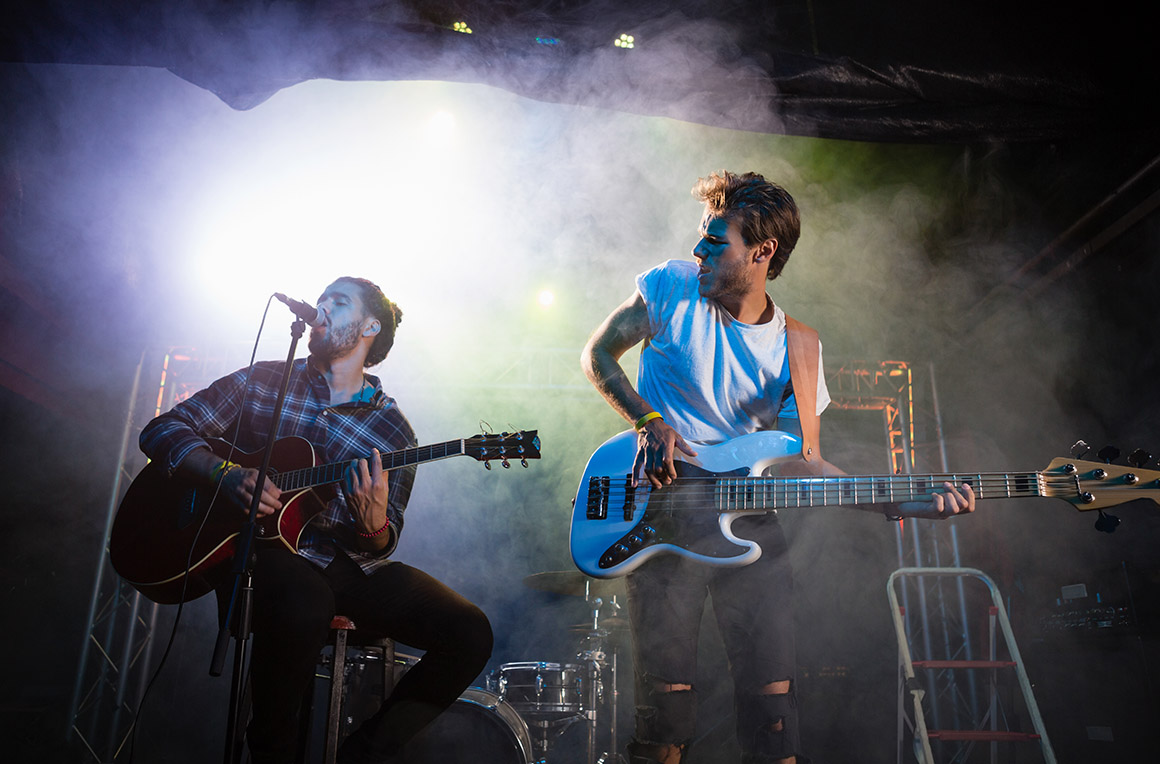 Live Music
We'll have local bands out to keep you swingin' and swayin' – stay tuned for the lineup announcement coming soon!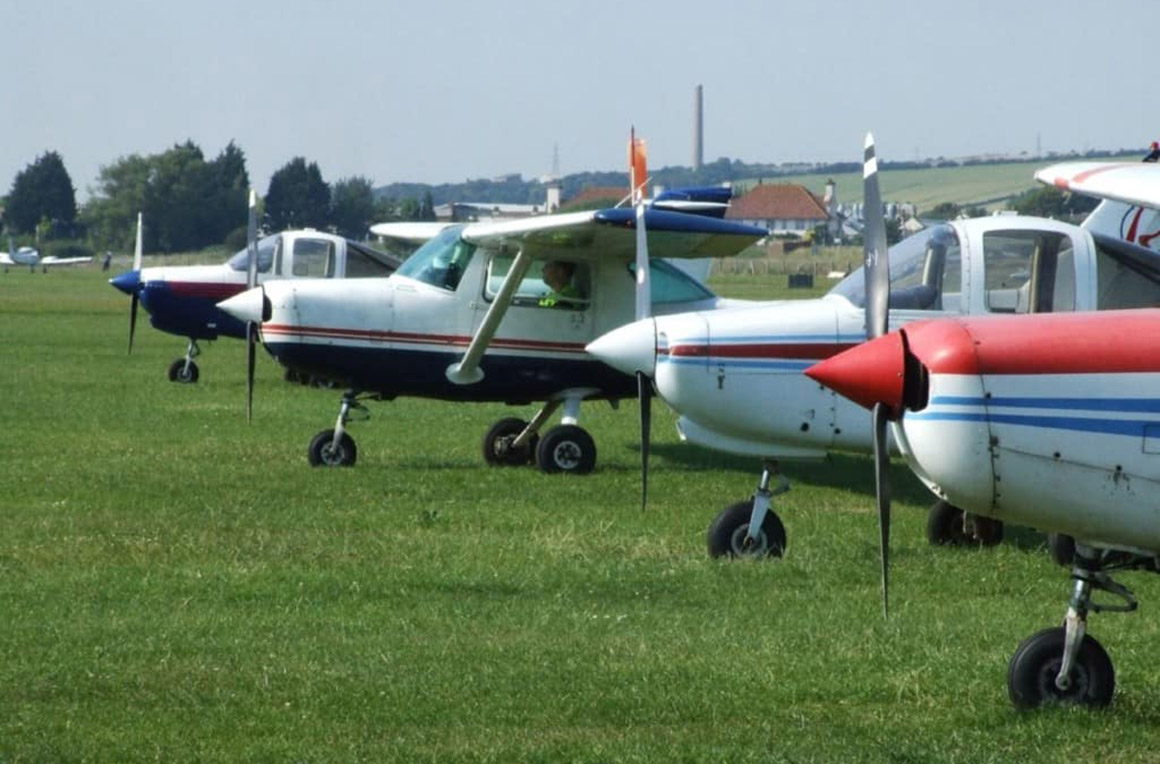 Fly-In
Pilots! Bring your Bird to the Upper Cumberland Air Festival! Forget the $100 hamburger – this is the place to meet your flying friends and have a blast! Hurry, registration is required and parking will go fast!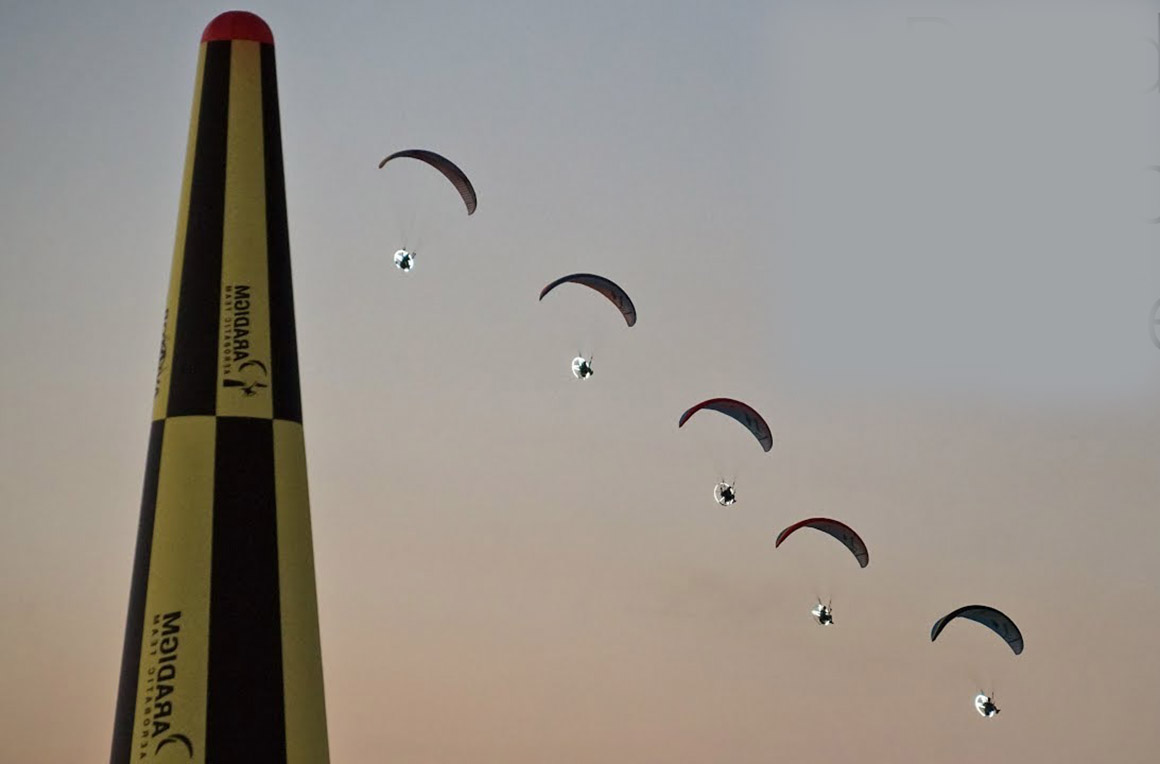 We'll have Warbird flybys, helicopter rides, plane rides and an awesome display of Paramotor formation flying from the Paradigm Paramotor Team! Schedule coming soon!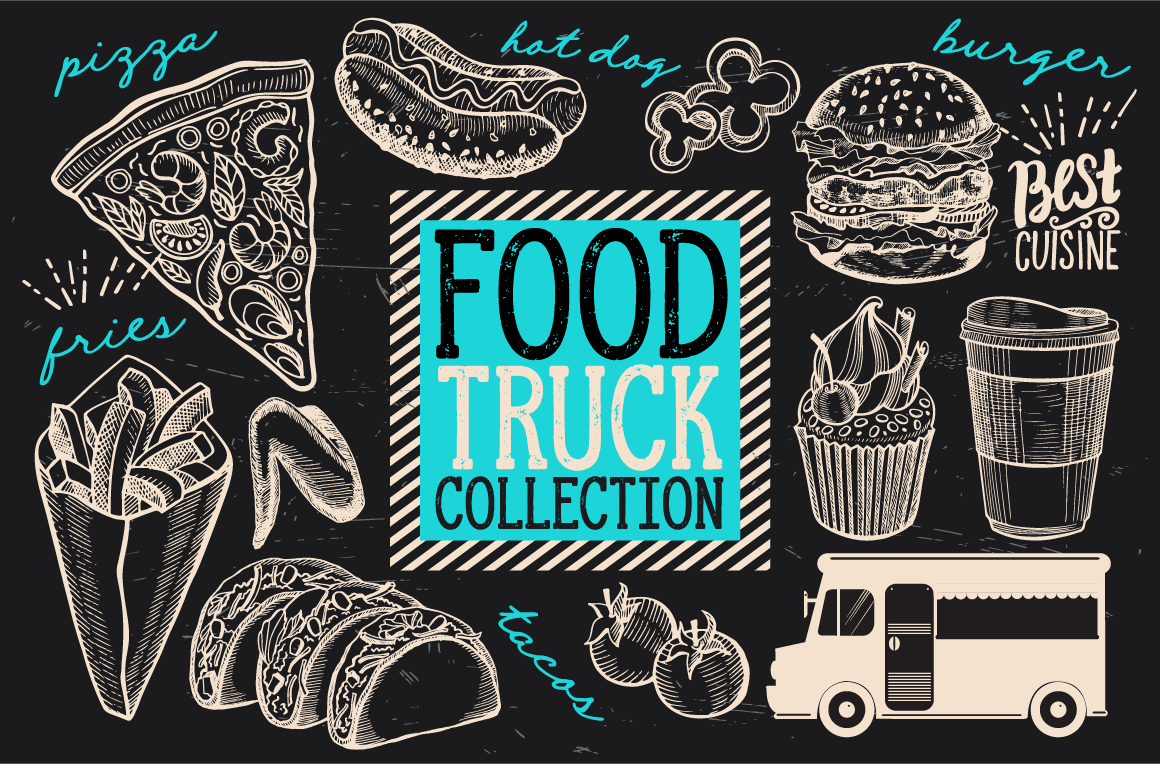 Food Trucks
Foodies, have we got a deal for you! Come and dine on the finest of Mobile Munchies at our food truck rally! Click the image for our lineup!
Countdown to the Air Fair Throwdown!