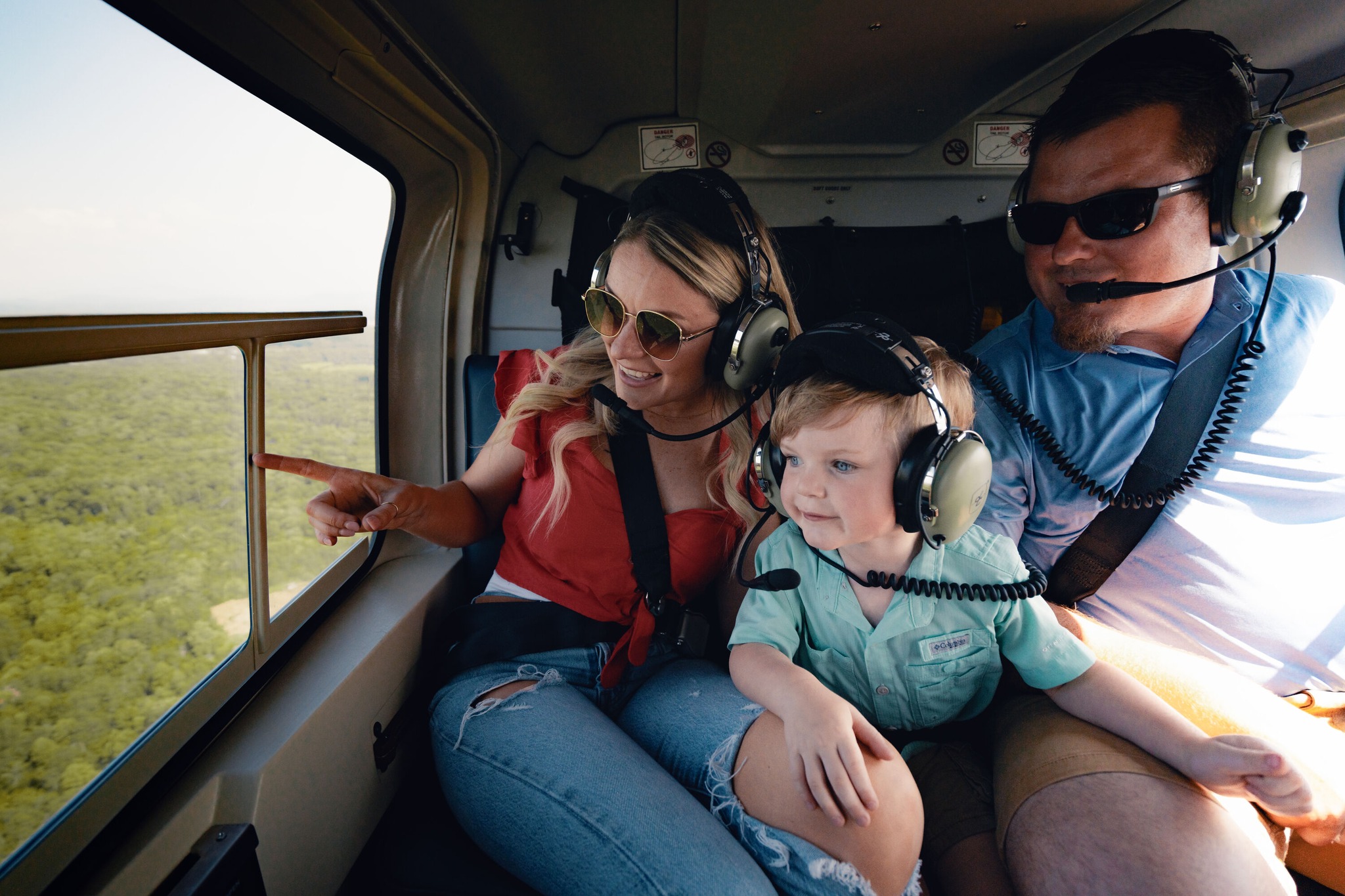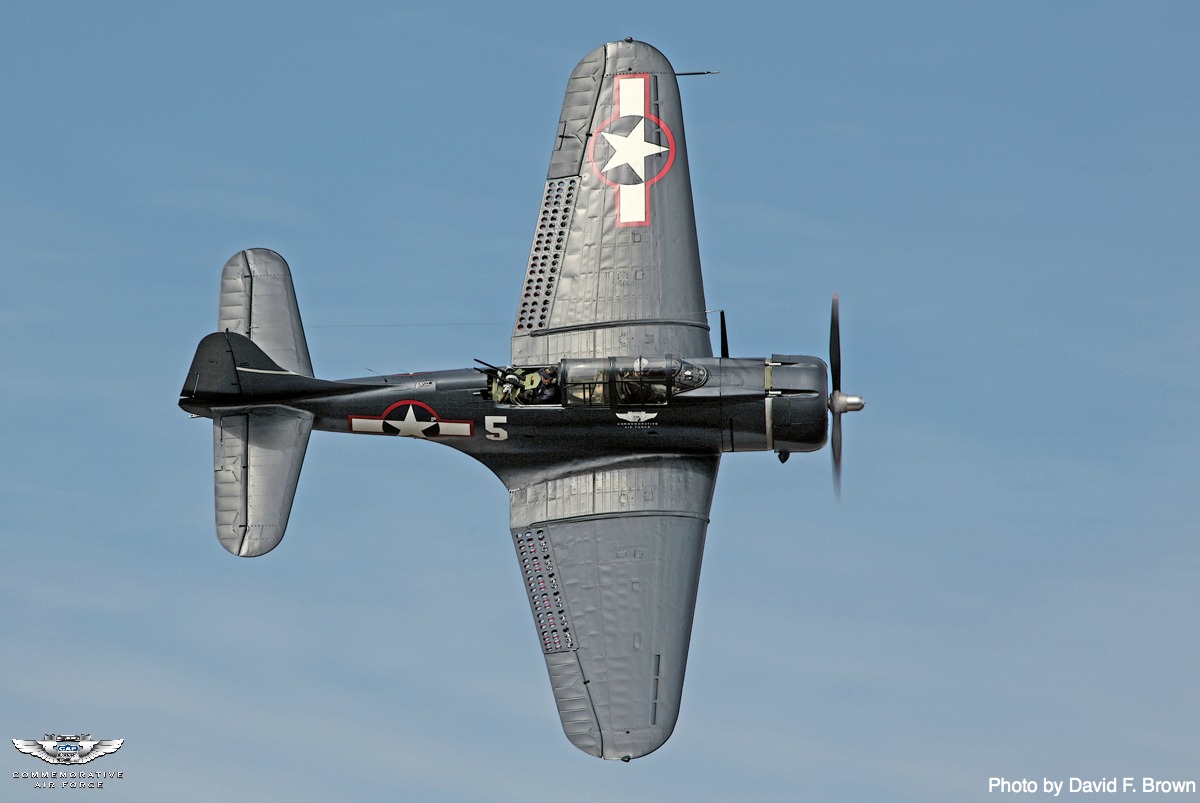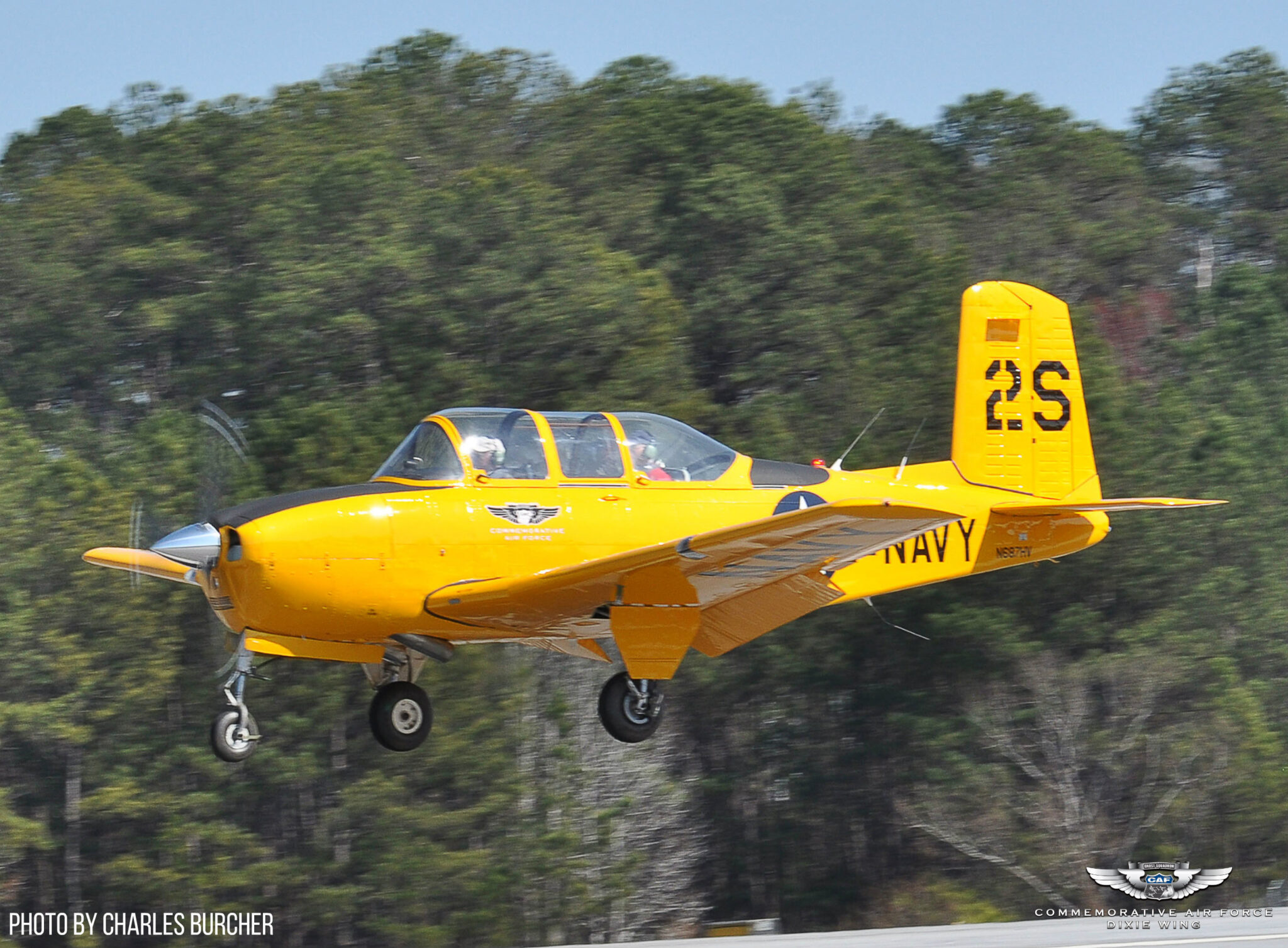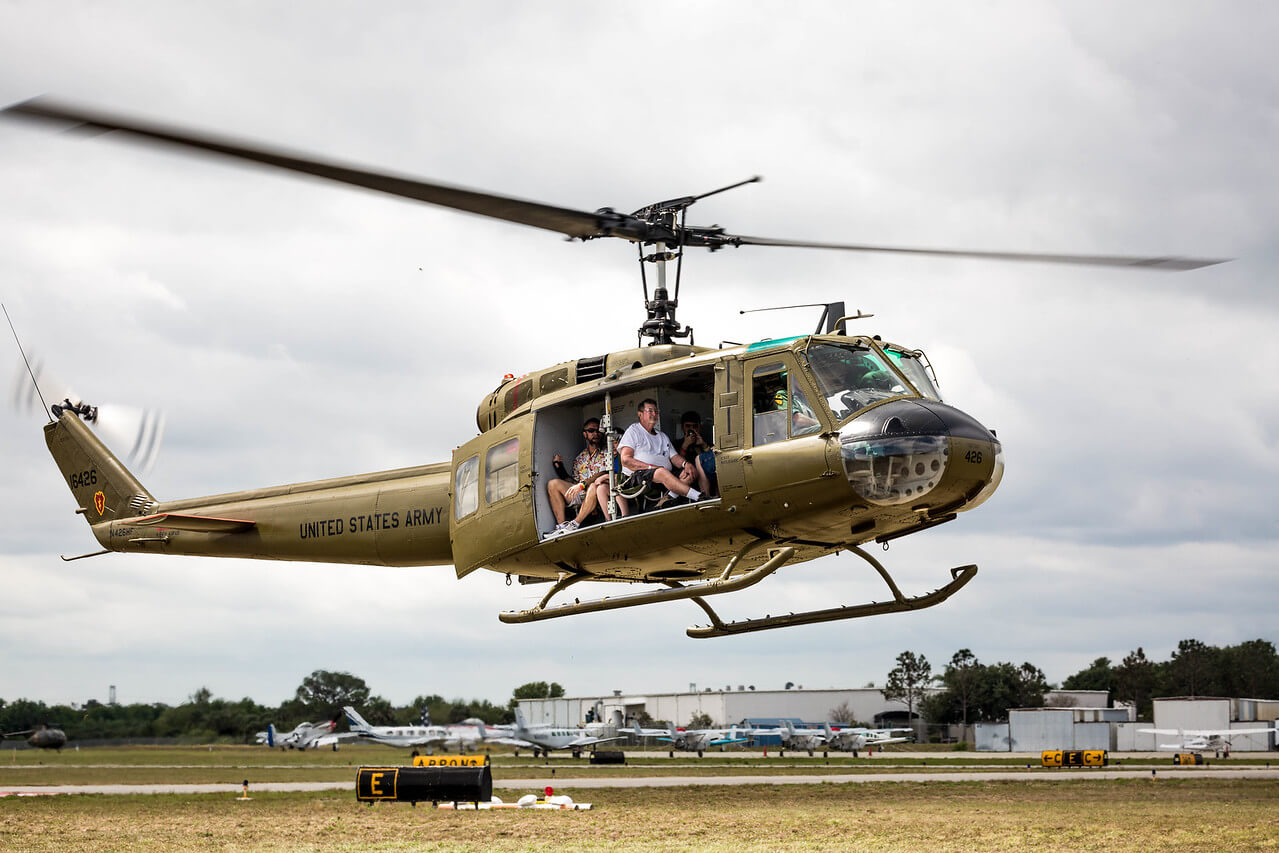 We've got a great lineup of aircraft that you can purchase rides in at the Upper Cumberland Air Fair! Here is a list of aircraft expected to be selling rides on October 14-16. Air Fair admission is NOT included unless indicated otherwise, please click the link on each bullet to learn more and purchase rides in advance (Balloon tethers will only be sold at the event, other flights can be purchased in advance):
Friday, Oct 14:
12 – 6:30PM
Saturday, Oct 15 – Sunday Oct 16
8AM – 5PM
Each operator will be selling their own tickets at the Air Fair at the "Aircraft Rides" area. Look for the signs!