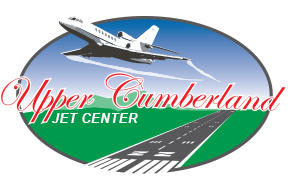 Sparta, Tennessee | KSRB
Tennessee is calling
Take the scenic route for your next stopover or Tech Stop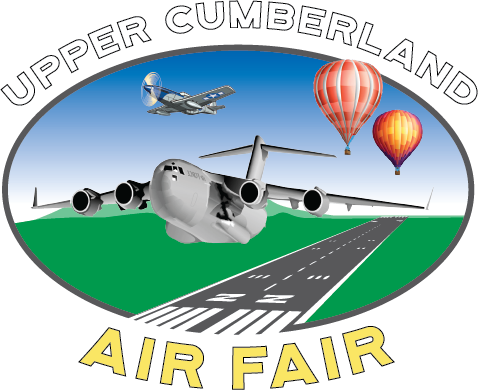 THE AIR FAIR WAS A BIG SUCCESS!
Thanks to all who came out to enjoy the 2nd annual Upper Cumberland Air Fair. Stay tuned for announcements on next year!
Exceptional care is just a stop away.
Quaint convenience awaits in the heart of Tennessee where seasoned aviation professionals are on standby to expertly care for you and your aircraft, up to a BBJ. Every detail is meticulously handled with skilled precision for a tech stop with unparalleled services. And with views for miles, Upper Cumberland Jet Center (UCJC) offers you the scenic route you'll love with the efficiency you need.
The Upper Cumberland Jet Center is conveniently located less than four miles from I-40 and less than one mile from State Hwy. 111, which connects Cookeville and Sparta.  With a well-lit, newer, 6,700-foot runway, UCJC can handle a variety of larger business aircraft.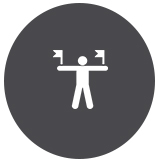 Full FBO Services
Guests will enjoy a 5,000 sq. ft.  FBO terminal with wifi enabled, a pilot lounge, flight planning area, conference room, and ample hangar space.  Meeting space accommodating a group up to 50 is also available on-site.  See full service portfolio.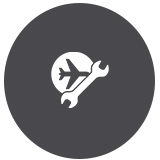 Maintenance
Piston and jet aircraft maintenance is available through Aviation Services of Tennessee and Tennessee Flying Machines.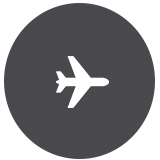 Flight Training
the Upper Cumberland Regional Airport is home to two distinguished flight schools:  Aileron Aviation and Highland Aero, offering private licensing up to multi-engine commercial training. 
Airport Information
Sectional |  Airport Diagram |  Freq:  122.975 | Jet (Prist premixed) and 100LL
UCJC boasts a 6,700-foot runway and can handle all general aviation planes up to MD-80 series aircraft, as well as popular larger planes such as Global Express, Gulfstream 5, Challenger aircraft and Falcon 900's.
Deviated due to weather. They gave me a courtesy car for the night, they usually loan it for two hours, however, and they made an exception since it was an unplanned visit. It's a very nice facility with very nice folks.
We passed through on a quick turn a little before closing on a Saturday evening. James was in the fuel truck as we taxied in. Quick, clean and hospitable, this will be one of my favorite fuel stops on future trips to the East coast.
Let us light up your night!
Finding an airport isn't always an easy task.  Our robust airport lighting systems make night operations a much simpler task.  See a video from a cockpit view of our stellar landing lights.  We hope to see you soon!
Explore the Upper Cumberland
Experience the rich history and natural beauty of one of Tenneessee's gems.  Spectacular waterfalls, sparkling lakes, craft beer, quaint bed and breakfasts await.  Explore the Upper Cumberland.
Calfkiller Brewing Company
Unique craft beers with locally sourced ingredients and a killer story. Learn more.
Virgin Falls
An underground stream that emerges from a cave and drops over a 110-foot high cliff before disappearing into another cave. Learn more. 
Northfield Vineyards
A vineyard with roots back to 1904.  Tastings for wine, hard cider and locally crafted beers available 7 days a week.  Learn more. 
Sparta Rock House
Historic stone building that once served as a rest top and toolhouse along a wagon road between Knoxville and Nashville. Learn more.
River Watch Golf Club
RiverWatch Golf Club & Resort stands as Tennessee's first 18-hole championship golf course designed by PGA professional Peter Jacobsen and architect Jim Hardy.  Learn more.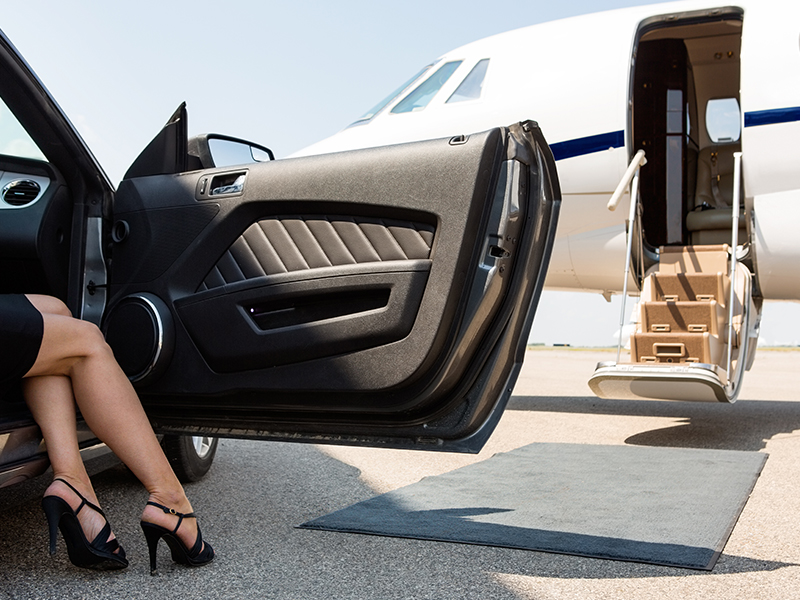 Flexible Car Rental Options
Our concierge staff can facilitate car rental needs for crew and passengers.  Pick up and drop off is available and we can have the vehicles pulled up planeside upon arrival and/or departure.

About The Upper Cumberland Regional Airport
The Upper Cumberland Regional Airport — jointly owned by the cities of Cookeville and Sparta and the counties of Putnam and White — plays a valuable support role to our local industry. It is conveniently located less than four miles from I-40 and less than one mile from State Hwy. 111, which connects Cookeville and Sparta.
The airport hosts one full-service FBO, The Upper Cumberland Jet Center, two flight schools, and  maintenance facilities.
UC Regional Airport boast the longest and heaviest uncontrolled runway in the state.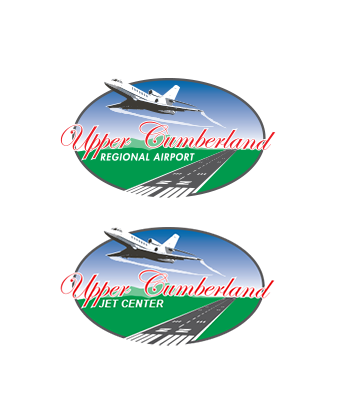 Mail: 750 Airport Rd. Sparta, TN 38583
Reservations | Inquiries
We are committed to providing the highest quality of service business and general aviation have to offer.  Thank you for contacting us.